Road Service Partnership Programme
Good friends partner program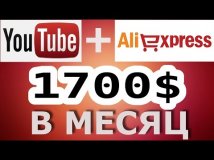 500 roubles for each client who came on your recommendation;
1,000 roubles. Fifth;
Your friend receives a comprehensive diagnosis of the car.
* This is the sum you can use for the next TT visit to work and spare parts
Your friend, who came on the recommendation, will receive a comprehensive diagnostic of the car from you, and we will send you an e-mail certificate.
The certificate is activated only after we found your name in our client base and noted your recommendation. The certificate is invalid until we know who recommended it. So you can be calm, your friend will show your name, and you will receive your reward.
When your friend's order is completed, you'll be charged with a partnership fee.
Related Posts