Partnership Internet Stores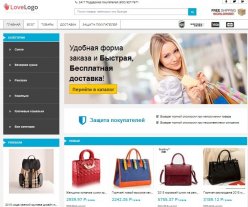 Tele2 offers you to become an online partner and to receive a permanent supplement.
We invite cooperation:
Partnership networks
Networks
Internet stores
Internet services with fee-paying options
The programme is designed for legal persons who are willing to use their own experience to attract new Tele2 subscribers and receive a commission fee
Not necessarily, your company works in telecommunications. We will offer you various forms of cooperation that do not require specialized knowledge in cellular communication.
Put the Tele2 partnerships on your resources, banners, videos and pictures, and make it with us!
Please fill in a small electronic form, and we'll be in touch with you for a detailed discussion. Partnership Programme Tele2.
Related Posts